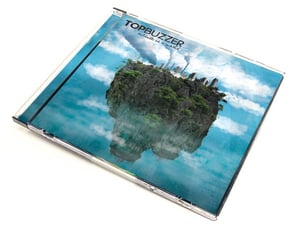 £

7.00
Top Buzzer's debut album.
Released June 2011.
Tracklisting:
1) All I Want To Do
2) Wake Up Call
3) Remission
4) Are You In?
5) You're So Good You're Great
6) No More Yesterdays
7) Heartfelt By Numbers
8) Pop Muzik
9) She's Not Wearing Any
10) When I Look At You
11) Deeply Shallow
Free badges and stickers with every order.